Check your inbox to confirm your subscription
WELCOME!
Hi, I'm Terricka Hardy owner of Terricka Hardy Consulting, LLC. I specialize in consulting, coaching, and training professionals & organizations on how to cultivate a culture of RESILIENCE & SELF-CARE so that you can effectively & ethically be proud of the life you live & the work that you do.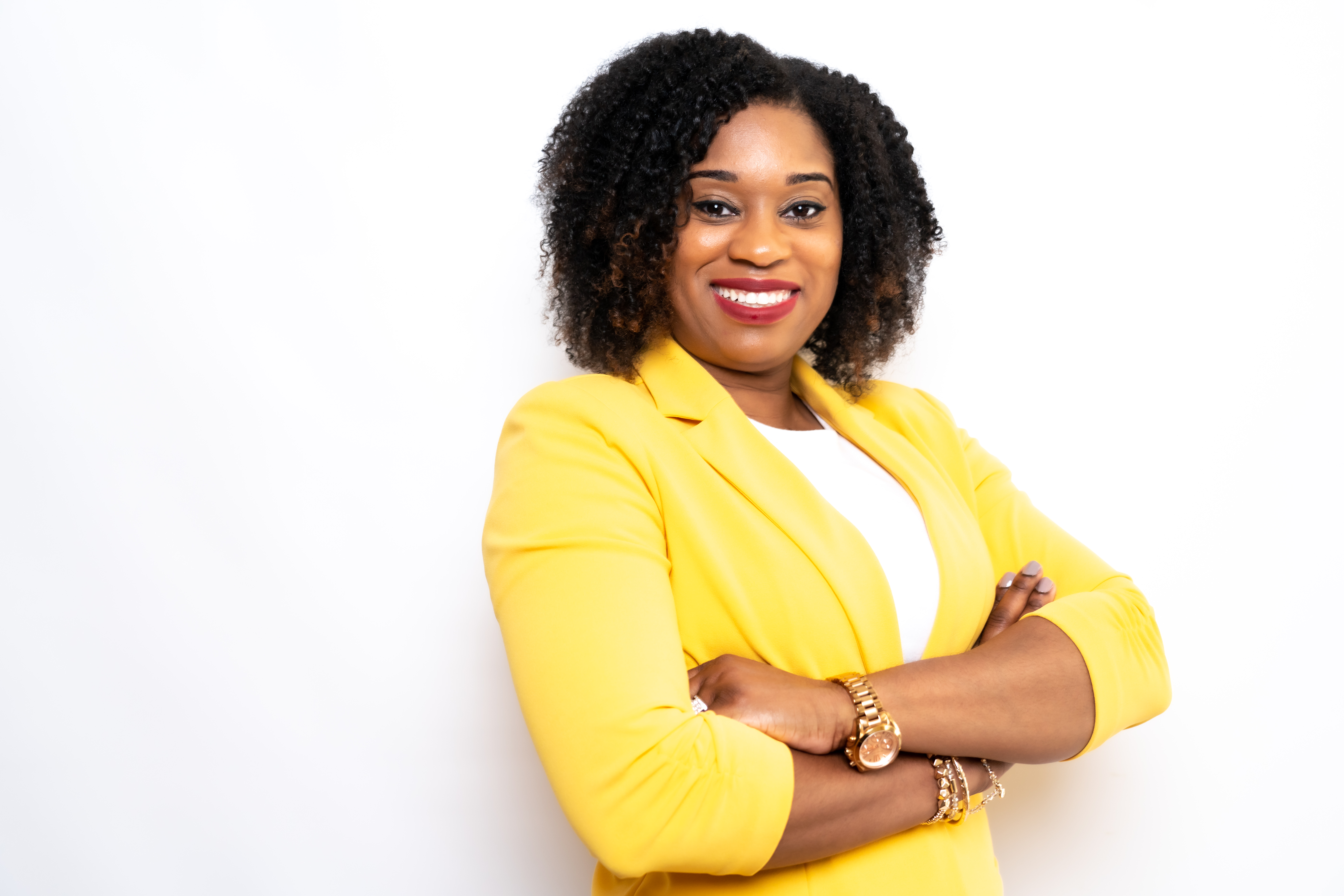 Terricka Hardy is a Licensed Clinical Social Worker, member of the Academy of Certified Social Workers, and Board Certified Diplomate. She is a NASW Approved Presenter, appointed member of the NASW National Ethics Committee ,and Memphis VA Social Work Professional Standards Board member. Terricka served as a member of the NASW Professional Impairment Policy Committee and assisted with writing and revising the NASW Professional Impairment Policy Statement. She is a featured co-author of The Routledge Handbook of Social Work Ethics and Values published in 2019.
Terricka has presented both nationally and internationally. She has trained numerous of professional and community groups about ethics, mental health recovery, professional impairment, burnout, and self-care. She is devoted to enhancing the human well-being not only for clients but also for social workers, counselors and other helping professionals. Terricka is the author of The Self-Care A-Z Adult Coloring Book and Work Perks: A Gratitude Journal for Helping Professionals, both available on Amazon.